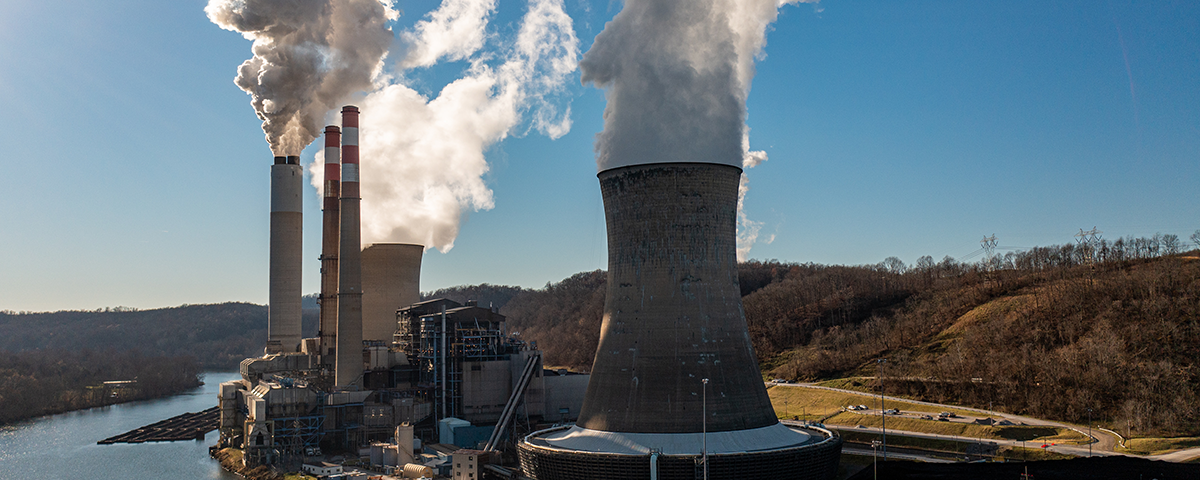 Weekly Posts
EU Carbon Tests €80 Threshold Again as the Market Eyes Return to Higher Levels
2 Min. Read Time
European carbon future prices recently rallied sharply to reach €82.58 as short-positioned investment funds embarked on a massive, week-long short covering that pushed prices up by 18% in just a few days.
Since last week's spike, the prices have consolidated back to the mid-70s as traders continue to assess the market's outlook for the rest of the year.
€80s has been a key level in the EU ETS in 2022. The volume by price on the daily chart shows the majority of the volume has traded between €80 and €85 this year, and prices have spent most of April through to September in the €80-€90 channel.
The market's resilience to Russia's invasion of Ukraine, after initial volatility, shows the market sees long-term strength, both from a regulatory and a fundamental standpoint. Policy reform also stands strongly behind the future of the program.
This repeated, and alternating, resistance or support at the €80 level suggests that sustaining prices above this threshold is key for the next leg higher, once the market establishes a clear view of the key regulatory matters that are currently being negotiated in Brussels (More about the proposed reforms here)
Carbon analysts at the recent Carbon Forward conference in London also see €80 as the median forecasted price for the end of 2022, with a subsequent rise predicted starting in 2024.
Exogenous factors such as power and gas markets are also impacting carbon prices. The surge in natural gas to all-time highs earlier this year triggered EU-wide efforts to cut demand to ensure consumers would not be left short.
These efforts, together with a massive effort to purchase liquefied natural gas cargoes, have seen EU gas storages reach more than 95% complete earlier this year.
As a result, the last few weeks have seen gas prices fall sharply, losing as much as two-thirds since the summer, as healthy stockpiles and curtailed industrial demand have relaxed the shortages. (More about the energy prices here)
Beyond energy, the macroeconomic outlook is also feeding into carbon's resilience. Equity indices are holding up better than expected and have indeed rallied over the last six weeks, while GDP remains largely positive despite warnings of a recession.
The combined effect of all these factors appears to have driven investment funds, which had amassed their largest-ever net short position in EU carbon, to liquidate and build a new net long position last week.
While this buying may have driven the market's 18% rally, it also reinforces the focus on carbon prices at around €80. Options market data supports the upside as well, with consecutively larger open interest in December calls at €80, €90, and €100.
Carbon Market Roundup
EUA prices have fallen from last week's high of €82 to their current €76. UKAs fell to £73.29, following a similar trajectory to EUAs this week, down an overall -5.98%. Tuesday saw the biggest losses for the two European markets, with EUAs down just over 4% and UKAs down 3.8% from the day prior. Both US markets, CCAs and RGGI, traded in a narrow range. CCAs hovered around $28-29, ending at $28.49, while RGGI stayed within the $13 level and steadily increased over the week. N-GEOs maintained their $6 level, and GEOs stayed within the $3 range, though both slightly declined over the week.
Carbon Futures Prices